Best Fabrics Only
www.Bestfabricsonly.com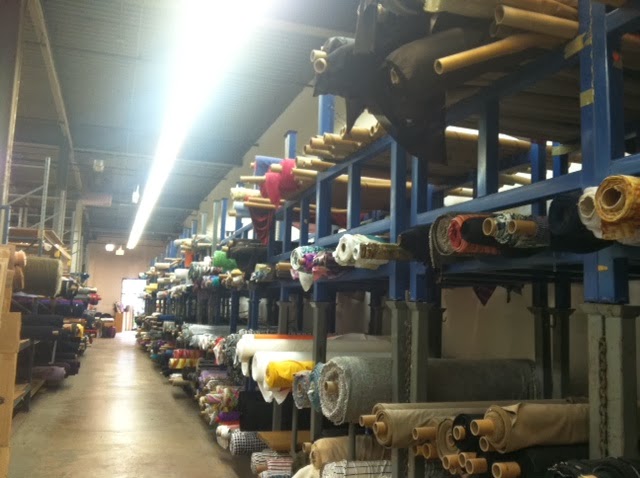 Best Fabrics Only is upholstery fabrics and upholstery products supplier to the trade and to the public. We focus on fabrics with tropical patterns and fabrics made for outdoor living. We are striving to bring you the best choices the industry has to offer. Most of our patterns can not be found in any other stores. Buy with confidence - we have decades of experience and thousands of satisfied customers.

Our store located in Kona, Hawaii with shipping locations in Hawaii and Washington.



© 2010 BestFabricsOnly.com
Upholstery fabric. Tropical upholstery fabric. Outdoor upholstery fabric. Tropical print, Palm tree upholstery fabric, tropical fabric, hawaiian print, hawaiian fabric, bamboo print, bamboo fabric, rattan fabric, rattan print, palm tree print, palm tree fabric, rainforest print, rainforest fabric, Contemporary outdoor upholstery fabric, Outdoor contemporary fabric, Contemporary outdoor fabric, outdoor contemporary upholstery fabric, outdoor tropical fabric, tropical outdoor fabric, Ultraleather. Ultra Leather. Best upholstery fabric.


Links:
Vasey upholstery: www.vupholstery.com
Best Fabrics Only at tropicalupholsteryfabrics.com: www.tropicalupholsteryfabrics.com
Best Fabrics Only at tropicalupholsteryfabric.com: www.tropicalupholsteryfabric.com
Best Fabrics Only at tropicalfabrics.net: www.tropicalfabrics.net
Best Fabrics Only at tropicalfabric.net: www.tropicalfabric.net