CATEGORIES
Allie Ruby
Material:
Damask/Jacquard,Linen/Silk-Looks,Tweed.
Application:
Made for Indoor use.
Pattern:
Plain/Solid.
Colors:
Burgundy, Red, Rust.
Width (inches):
54
Content:
77% Cotton, 23% Polyester
Print repeat (inches):
None
Description:
(Please look carefully at the repeat in inches, the size of the pattern can be different then it appears on the picture)
Upholstery fabric made for indoor use. Durability: Exceeds 25,000 double rubs (heavy duty), Direction: Shown Not Railroaded, but Non Directional, Flammability: UFAC CLASS 1/CA. 117 #E, Cleaning: Solvent-based cleaner, Origin: Taiwan
Minimum order:
1 yards
Inquire: Inquire about this fabric: 959. Allie Ruby

Share this fabric on Facebook:



Click on the image to view full size picture: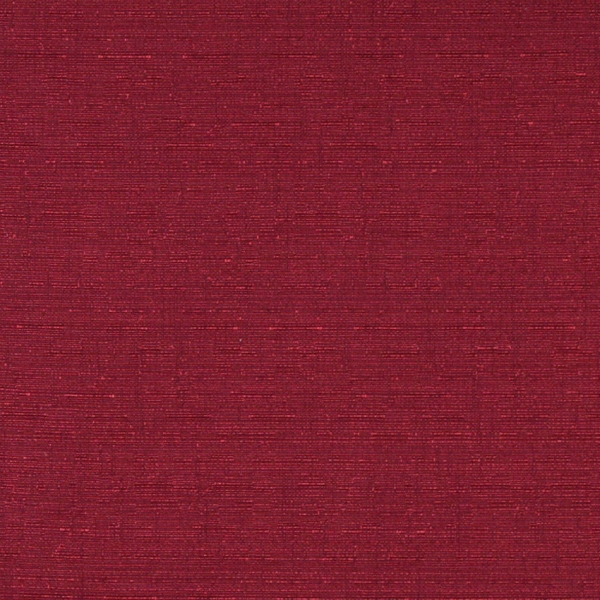 Additional picture: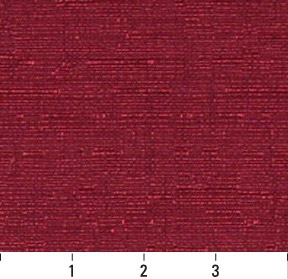 Close up: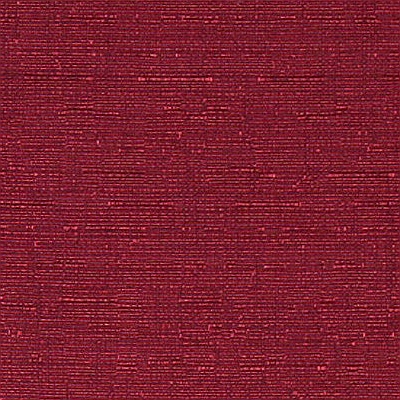 © 2010 BestFabricsOnly.com
Upholstery fabric. Tropical upholstery fabric. Outdoor upholstery fabric. Tropical print, Palm tree upholstery fabric, tropical fabric, hawaiian print, hawaiian fabric, bamboo print, bamboo fabric, rattan fabric, rattan print, palm tree print, palm tree fabric, rainforest print, rainforest fabric, Contemporary outdoor upholstery fabric, Outdoor contemporary fabric, Contemporary outdoor fabric, outdoor contemporary upholstery fabric, outdoor tropical fabric, tropical outdoor fabric, Ultraleather. Ultra Leather. Best upholstery fabric.


Links:
Vasey upholstery: www.vupholstery.com
Best Fabrics Only at tropicalupholsteryfabrics.com: www.tropicalupholsteryfabrics.com
Best Fabrics Only at tropicalupholsteryfabric.com: www.tropicalupholsteryfabric.com
Best Fabrics Only at tropicalfabrics.net: www.tropicalfabrics.net
Best Fabrics Only at tropicalfabric.net: www.tropicalfabric.net